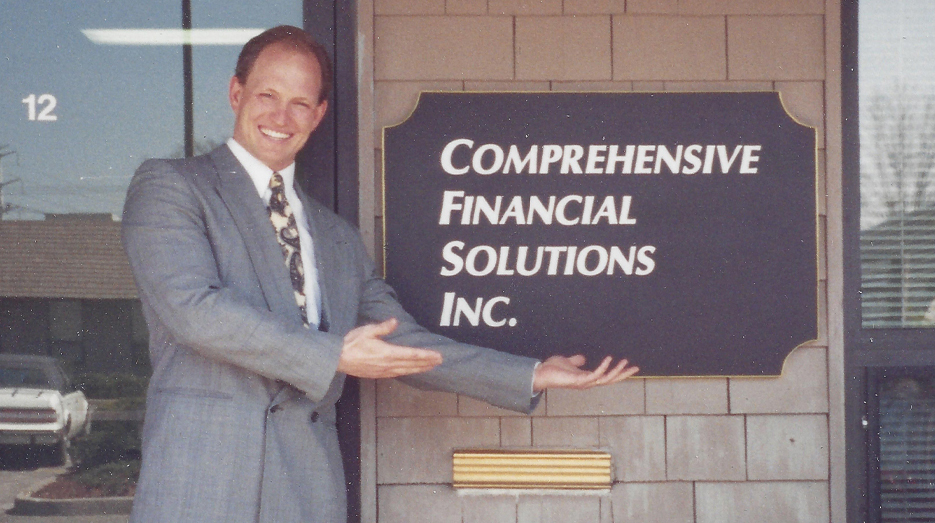 "We are totally committed to helping our clients create and protect their assets so they can enjoy the freedom to attain their dreams and goals"
Comprehensive Financial has grown over the last decade to be one of the leading boutique financial planning firms for individuals and businesses in the Tri-State area. From our Inception in 1995, we realized that our client's needed more than quality products, they needed un-biased advice, convenience and personal service. 
Our solution was to develop an umbrella of financial services to encompass every facet of an individual's or business' economic wellbeing. The depth of knowledge and experience necessary to provide such a broad base of services include specialties in Financial and Estate Planning, Employee Benefits, Human Resources Consulting, Retirement Planning, Insurance, Risk and Wealth Management.
We believe in the golden rule: client first. We're always here to exceed needs, goals, and expectations.
We see the BIG picture. We use a holistic approach to analyze clients needs and provide innovative strategies.
We Care. We're passionate about being of service to others.
We Listen, We Adapt, We Grow. We give unbiased advice based on your needs, not products or quotas.
We are constantly learning and sharing. We strive to be at the forefront of our industry as advisors. 
Our Core Values inspire us, motivate us, and drive us to be the best we can be as human beings, team members, professionals, and advisors to our clients.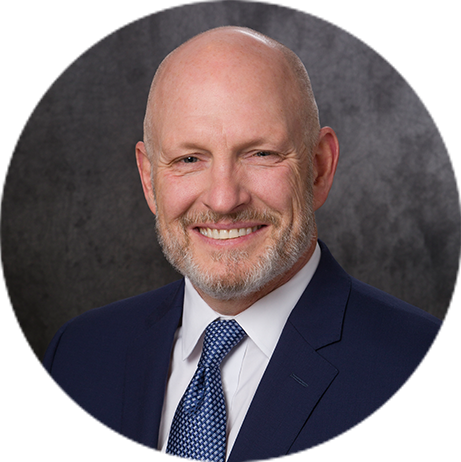 Stanley Lozinski III, CFP®, RF™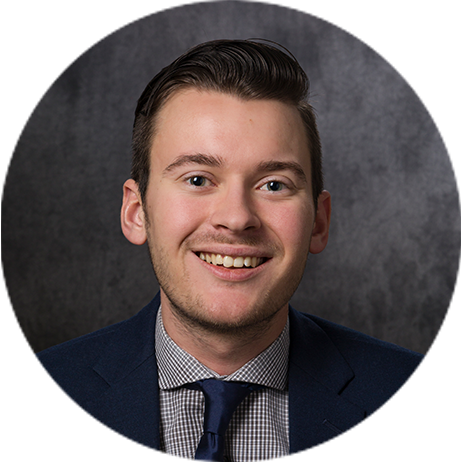 Donald G. Blumberg Jr., CFP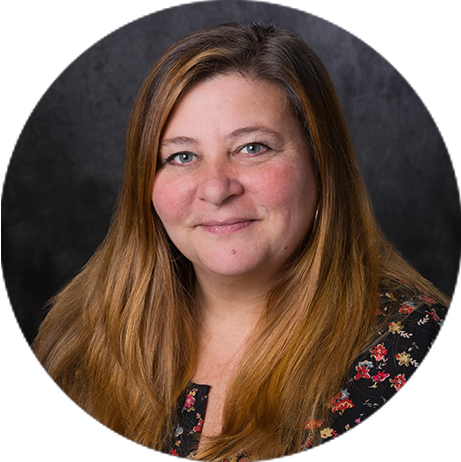 Director of Financial Services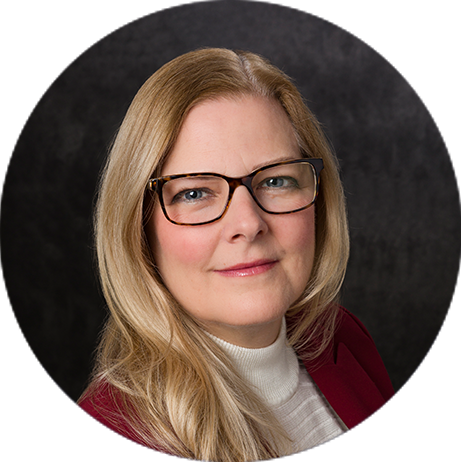 CFO, Certified Life & Spiritual Coach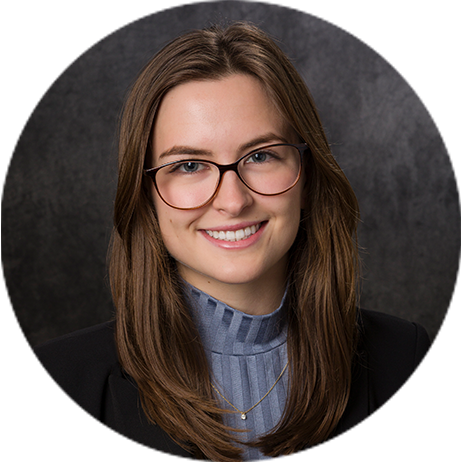 Marketing Coordinator/ Consultant